We are the IslandBots, a robotics team on Long Island in the Stony Brook, NY area. We are in our eleventh year of competing in the FIRST Tech Challenge robotics competition. In addition to having a successful team, our alumni have gone on to the world's top universities to study STEM. These universities include Caltech, MIT, Columbia, UPenn, Cornell, Georgia Tech, Berkeley, and Harvard.
The team is not affiliated with any single school. Our mentor is Prof. Alexander Kirillov of Stony Brook University. Our goal is to spread STEM education especially robotics on Long Island and of course to win!
We  currently have 10 members – and several alumni, who visit us whenever they come home on vacation.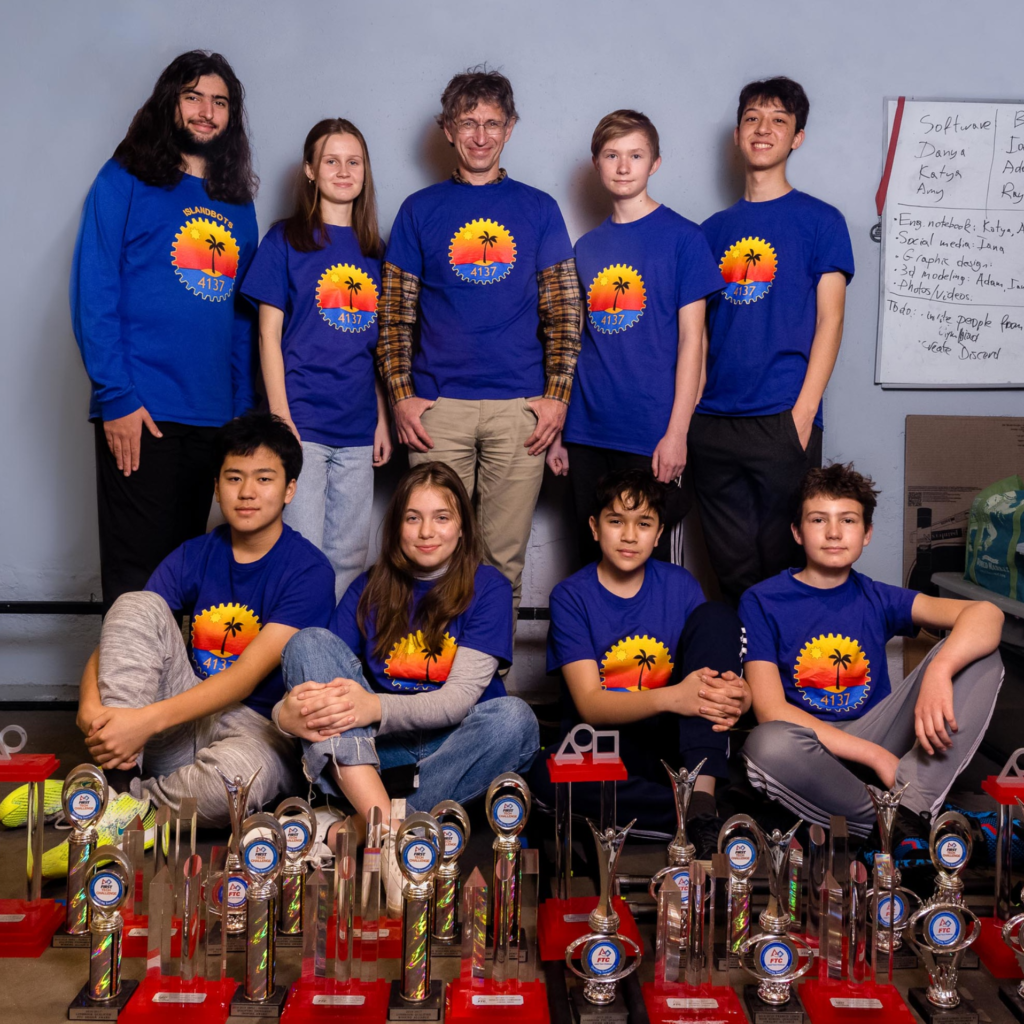 Iana P.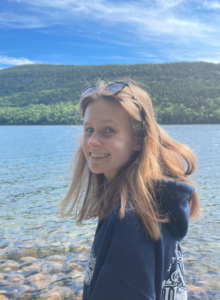 Iana is a 12th grader at Ward Melville High School. This is her fifth year on Islandbots and she is currently a team captain and the head builder. She enjoys playing the violin and piano in her free time. She participates in Science Olympiads, Chamber Orchestra, and Bluegrass club at school. She loves to do the building portion in both Science Olympiad and Robotics. In her free time, Iana likes to ride her bike, go on long walks or hikes, and recently has picked up the new hobby of playing the kazoo.
Katya D.
Katya is a 12th grader at Ward Melville High School. This is her fifth year on Islandbots, and she is a team captain and head programmer. In her free time, she enjoys biking, reading, playing the accordion, hiking or skiing and windsurfing. She is currently contributing to the software team and is hoping to learn more about programming.
Daniel S.
Daniel is in 11th grade in Half Hollow Hills High School East. This is his third year with Islandbots, and he is a head programmer. He has done both building and programming in previous years, and was assigned to the programming team this year. Daniel plays the saxophone and thepiano. In his free time, he likes to read, solve math problems, and do crossword puzzles. He is contributing to the software group and hopes to learn more about engineering and robotics while on the team.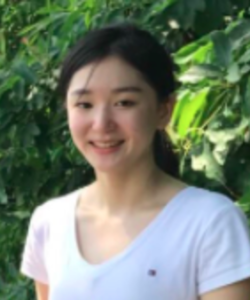 Amy C.
Amy Chen is a Sophomore at Ward Melville High School. This is her third year with team Islandbots, and she contributes to both software and hardware. In her free time, she likes to swim, play violin, and read. She hopes to apply what she has learned with FTC into a future STEM career.
Adam S.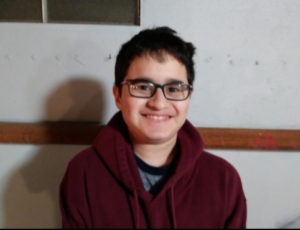 Adam is in 10th grade at Plainview Old Bethpage John F. Kennedy High School. He is a member of the building team and this is his third year on Islandbots. Adam is interested in history and music, but likes building and engineering nonetheless. He plays the piano and often takes time to walk in the park and relax.
Ray H.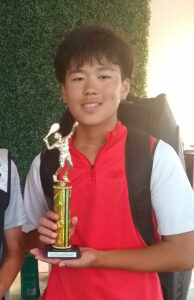 Ray Hidaka is in 8th grade at Albert G Prodell Middle School. He is on the builders team and this is his first year on Islandbots. Ray is very interested in engineering and also likes art and craft. He was the #1 singles player of the varsity tennis team at Shoreham-Wading River High School in the Spring 2021 Season and regularly competes in USTA tournaments. He plays violin and participates in the Chamber Orchestra. In his free time, Ray likes to build legos, play tennis or play video games.
Raphael P.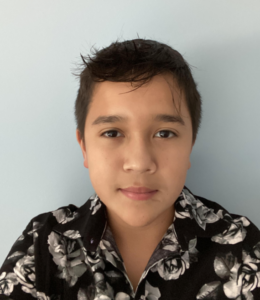 Raphael is in 10th grade at Stonybrook Highschool. This is his 1st year on island bots. He is passionate and excited about learning the building/mechanical part of FTC. He has done previously FLL. Outside of school he play tennis and does Alpine skii racing. He also play flute and piano. His hobby's are hanging out with friends, going fishing, and kayaking.
Marin K.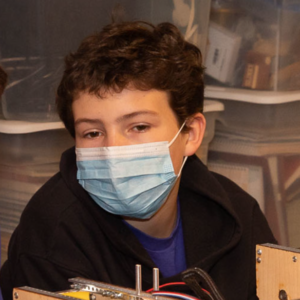 Marin is an 8th Grader at Laurel hill school. He is a new builder on Islandbots. Marin plays the piano and plays tennis. He enjoys solving sudoku puzzles in his free time.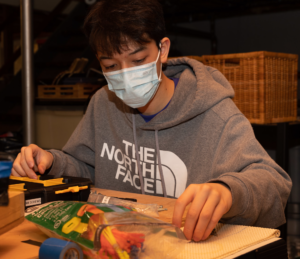 Brandon C.
Brandon is a freshman in Hauppauge High School. He participates in multiple extracurricular programs, like Schoolnova and ICPS. He knows a little bit of Python and a miniscule amount of Arduino. He enjoys robotics, and the fields surrounding it. He also is learning computer hardware.
Alex T.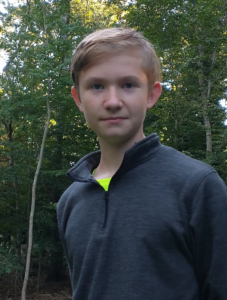 Alex is an 8th grader at Albert G Prodell Middle School. He is on the builders team and this is his first year on Islandbots. He likes engineering and problem solving. In his free time, Alex practices chess and works on programming projects. He plays the piano and violin and participates in chamber orchestra.