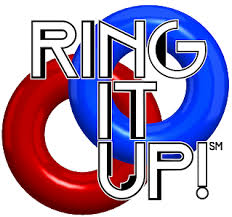 In 2012-2013 , we competed in the First Tech Challenge "Ring It Up" and placed in 8th, Metropolis division, with three wins and one loss.
Our team
We are team 4137 the "Islandbots".
Team Members:
Danya Lukin
Andrei Lukin
Christina Mata
Andrew Mata
Gary Ge
Alec Douglas
Coaches: Alexander Kirillov, Corina Mata.
Game Description and More
The official page of "Ring It Up" game can be found here.
Here are direct links to
Our Youtube Chanel: https://www.youtube.com/channel/UCCfUGMfpWoqMEYhzlTJTbAQ
Link to Our Photos : https://photos.google.com/share/AF1QipPInbHC5w86C9_rTkSVaH4rU_-JcV6wRSCbfS7nIwIE8m6qXroMeQn0FV49e8E3IA?key=RVQwdmJIQTF0OXpDdm5zOVdseWE1dksxcXpuMXlR